Open Source Vote Tally: OSET's Greg Miller interviewed on KPCC's All Things Considered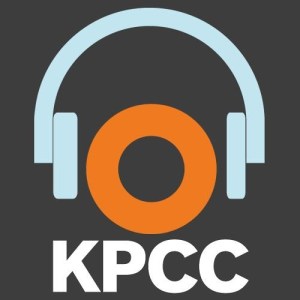 This Tuesday, October 30, Nick Roman, KPCC's host of All Things Considered, interviewed OSET's Chair & COO, Greg Miller, to discuss the use of the open source VSAP 1.0 system that will be used to tally mail-in ballots for this November's midterm election in LA County.
The topics range from election security and transparency, open source software development and security, to public confidence in the voting process.
If you missed the broadcast, you can listen to the entire segment on KPCC's SoundCloud channel (5 min. audio).