CISA Best Practices Series on Expanding By-Mail Voting Due to COVID-19
For Election Officials: CISA Best Practices Series on Expanding By-Mail Voting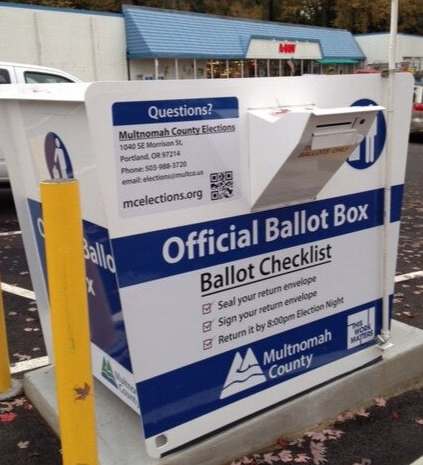 The federal Cybersecurity and Infrastructure Security Agency (CISA) has recently created a working group comprised of government officials and election technology vendors to provide information resources to the nation's election officials in the midst of the COVID-19 crisis.
This week, the working group released six (6) documents with detailed practical information to assist election officials in rapidly scaling up expanded by-mail voting operations for the November 2020 election. According to CISA, more documents in this series are coming and as they do we'll add them here.
The OSET Institute offers this convenient reference post as a service to the broader elections community, to assist election officials in quickly accessing the CISA Best Practices Series on Expanding By-Mail Voting. We are deeply grateful to the many participants in the Working Group (too numerous to mention here) for this work and hope this post can be a handy quick reference to get to the important content ASAP.
We hope that this reference post encourages more election officials to quickly and easily draw upon a wealth of detailed practical information to support high-integrity elections during these challenging times.
The CISA series on by-mail voting currently includes the documents below (with links to the U.S. Election Assistance Commission hosting sites). We will continue monitoring the series, and additional documents will be added to this page (and possibly a separate landing page) as they become available.
We give a special thanks to OSET Institute's Eddie Perez who first saw this opportunity today to help make this information as easy and fast to find as possible.