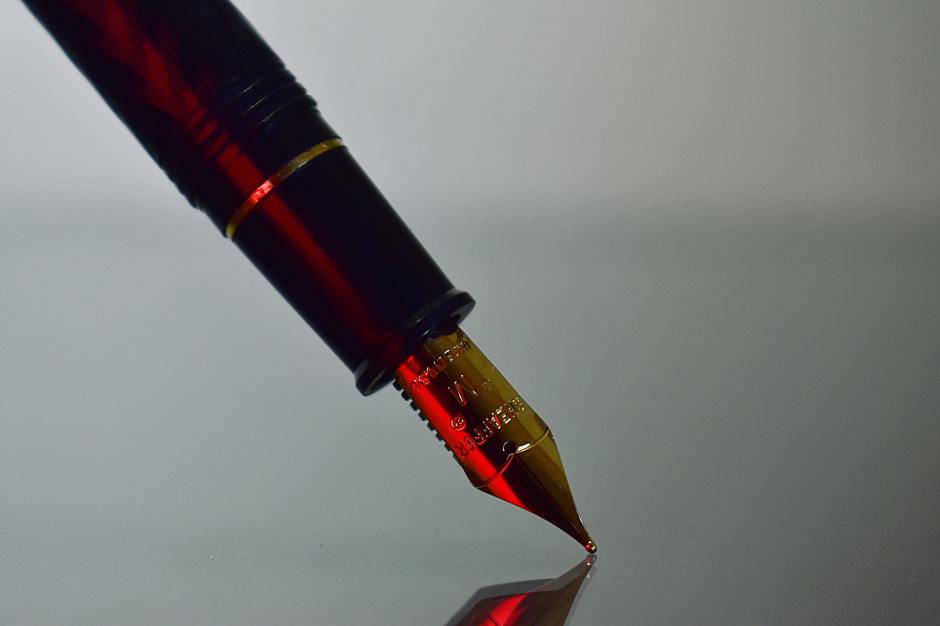 Petition
The Petition
All registered voters of the United States of America should be assured of some common sense principles about their voting experience in the process of casting a ballot.
We intend to submit a Petition to State Secretaries and Congress on all voters' behalf for a Bill of Voter's Participation Rights to ensure those principles. As a registered voter, we invite you to sign on with us.
First, have a look at the 10 principles below to understand what we're asking of our government. Then you can look at the actual Petition we plan to present by State. When you supply your address to identify where you're registered to vote, your digital signature will automatically be added to the Petition for your home State.
Supporting this cause takes 2 easy steps:
Fill out the form and click "I Support a Bill of Voter's Participation Rights."
Check your eMail for the confirmation link, and tap it.
That's all it takes to request your government recognize 10 principles of voter participation. If you're not ready to sign on just yet, no worries; but send us a message. We'd love your input.
The 10 Principles
As an eligible voter, I am entitled to:
Know I am properly registered to vote and that my registration data is preserved in a secure database.
Resolve any voter registration issue that could prevent me from casting a regular ballot up to the time of the election.
Preview the official ballot prior to Election Day.
Access to convenient polling locations and shortest possible wait times.
The simplest possible instructions for all aspects of the voting process, from registration through marking and submitting my ballot.
A fully accessible ballot presented in the clearest and simplest possible manner describing my choices.
Track my ballot from casting through counting in a manner that protects my identity from my cast choices.
Know that my ballot was counted as I intended.
Certainty that all elections are verifiable with physical evidence.
Participate in elections that are fully transparent in the technology and process used to cast and count my ballot.
Sign Our PetitionLearn MoreContribute